Straight PTFE Hose End Fitting Black for PTFE Hose Only
Product Detail
Product Tags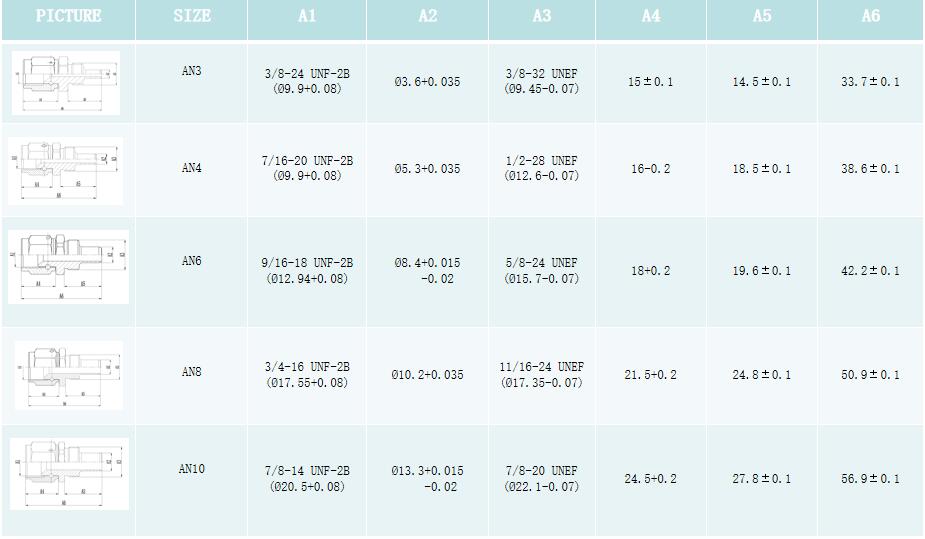 The stainless steel braided PTFE AN hose uses an olive that fits over the end of the PTFE liner with care taken to ensure all of the stainless steel braid remains outside of the olive and not trapped. The securing nut pulls this tight to the hose end and at the same time closes the olive slightly to seal the PTFE liner onto the hose end. 46 series hose end fitting instructions
Step 1
Wrap masking tape around the area to cut and mark the exact position of where the cut should be. There are a number of ways to cut the hose - hose shears, a disc cutter with a narrow 'slitter' blade or a junior hacksaw with a fine toothed blade. It is important the hose is cut square and straight. If using a Junior Hacksaw do not exert pressure or the braiding may fray. Any frayed pieces of braid may be trimmed back with snips. Remove any burrs from the end of the tube with a suitable knife and ensure it is clean and rounded.
Step 2
Ensure the hose is round by gently squeezing with pliers. At this stage slide the hose end socket nut over the hose. Insert the hose end into the PTFE hose to ensure the I.D. is round. Remove the hose end and masking tape.
Step 3
Using a small screw driver or pick to gently expand the stainless steel braid away from the PTFE tube all the way around. Care should be taken to ensure the PTFE tube is not damaged in any way.
Step 4
Push the olive/ferrule onto the end of the tube and under the braid, ensure no braiding lies between the tube and the olive/ferrule. Complete the locating of the olive/ferrule by pushing it squarely against a flat surface such as a piece of wood as it will not mark or damage the ferrule. Inspect to ensure the tube butts up squarely and
fully against the inside shoulder of the ferrule.
Step 5
Lubricate the threads on the hose end and the socket nut and also lubricate the hose end nipple. Insert the hose end into the tube by holding the hose and pushing the hose end nipple into the tube with a pushing/twisting action until it is fully engaged.
Step 6
Hold the socket nut in the vice jaws and, keeping the assembly square, start to engage the socket and hose end threads. It will be possible to engage enough turns to be ensure the threads are correctly aligned.
Step 7
Tighten the hose end into the socket using the correct size spanner. Ensure there is oil on the threads as you tighten up the union. Tighten the hose end into the socket until you have a gap of approximately 1mm. Align the flats for a professional finish.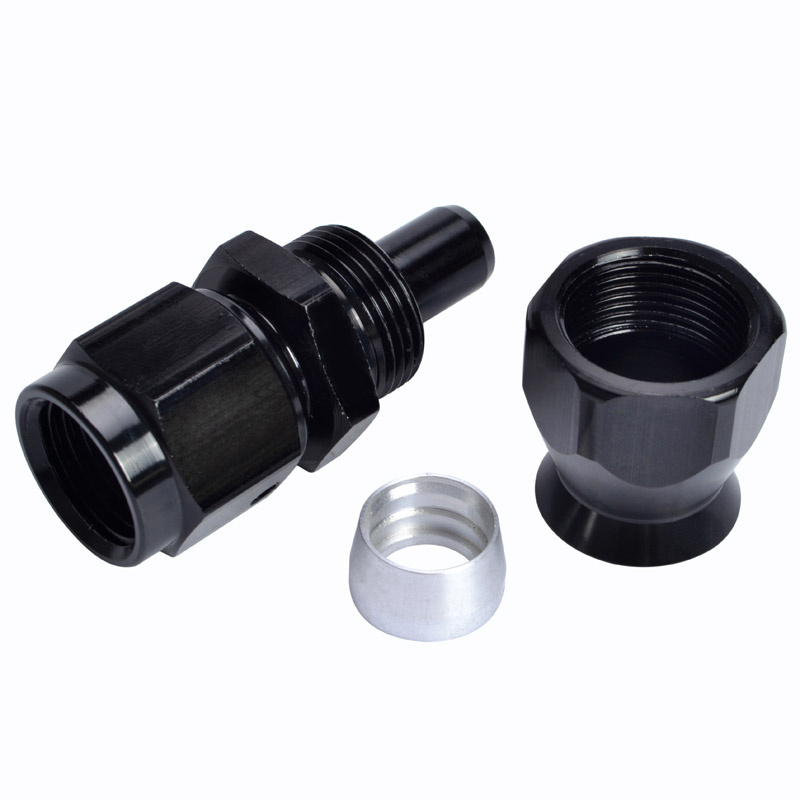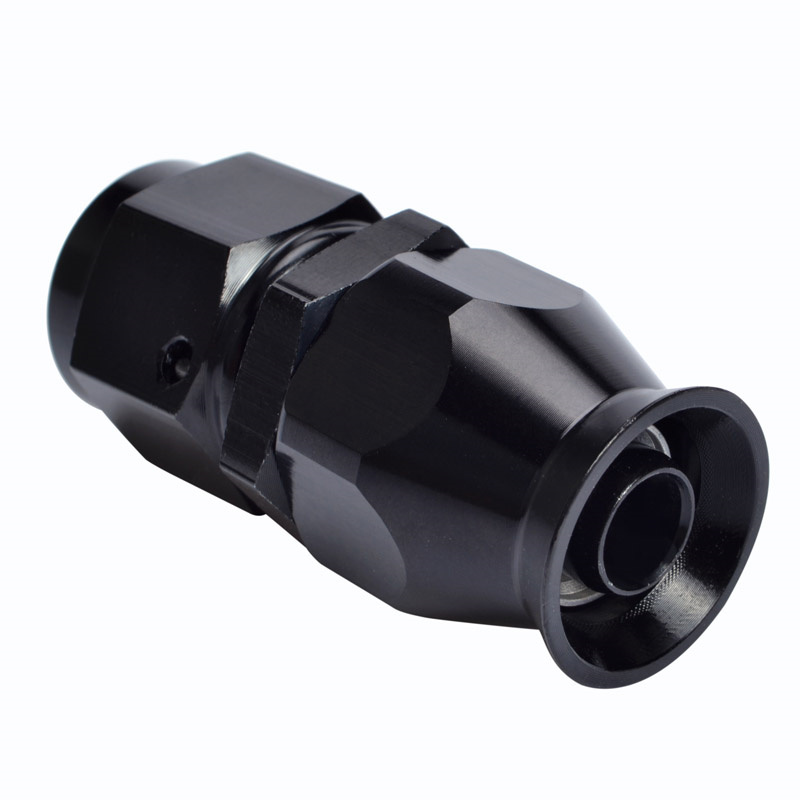 ---
---