The SEMA show is the best place to see the newest automotive performance products from new & iconic exhibitors. All the latest and greatest product are on display. Welcome visit our team at booth number 20747. This time we will also bring a new product to the exhibition, that is, the differential cover.Now let's see how it works.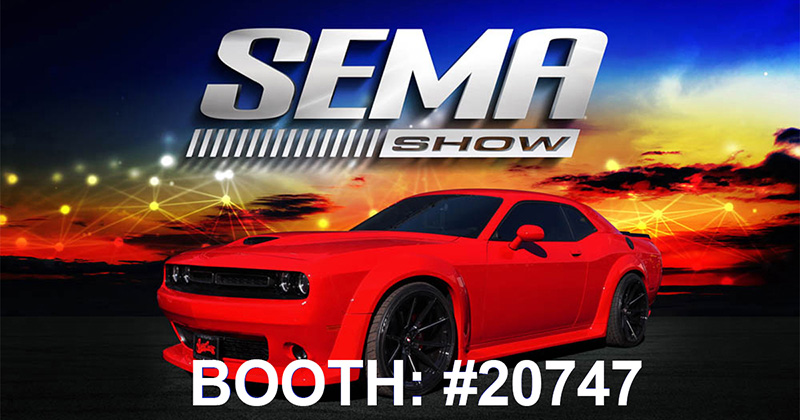 Differential Cover is a protective component in a vehicle's differential system. It's a sturdy metal or alloy casing that encloses and shields the differential gears and fluid. This cover helps keep dirt, debris, and contaminants out of the differential, ensuring its smooth operation and longevity. Some covers are designed for enhanced cooling and may include fins or other features to dissipate heat. Differential covers are often upgraded for off-road or heavy-duty use to improve durability, fluid capacity, and cooling. Regular maintenance of the differential cover, including checking the fluid level and condition, is essential for the proper functioning of a vehicle's differential system.

INNOVATIVE FEATURES:
1. The external heat sink design increases the contact area between the differential cover and the surrounding air, enhancing heat dissipation performance.
2.The internal diversion groove design aligns with the direction of liquid flow in the differential gear's rotation, ensuring maximum flow rate for better lubrication.
3.The use of aluminum alloy material significantly improves cooling performance compared to the commonly used iron material. When comparing billet to cast products, billet items are often considered more durable and built for long-lasting performance.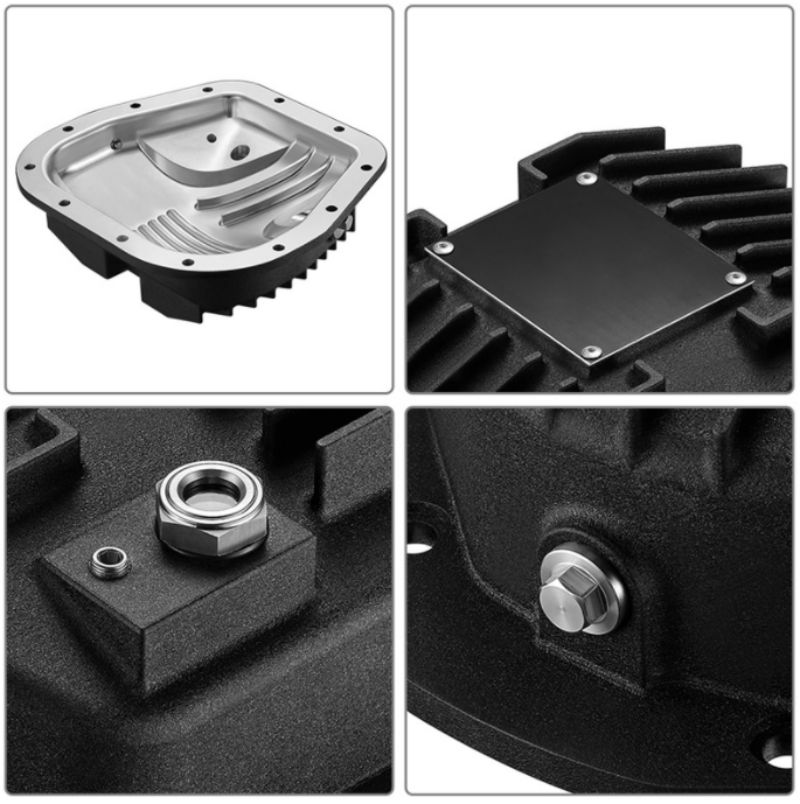 4. An external observation mirror with a floating ball is used to monitor the oil level. Traditional observation mirrors in the market may darken over time, reducing visibility. Therefore, the floating ball allows us to monitor the oil level even if the mirror darkens.
5. The outside with black wrinkle paint providing rust resistance.
With a flat fluid flow pattern, oil is effectively splashed against the walls, which reduces lubrication of critical components and increases wear and heat.Curved fluid flow mode, oil is lifted around the differential due to the proper distance between the ring gear and raceway. Internal fluid guides direct the oil flow exactly where it is needed.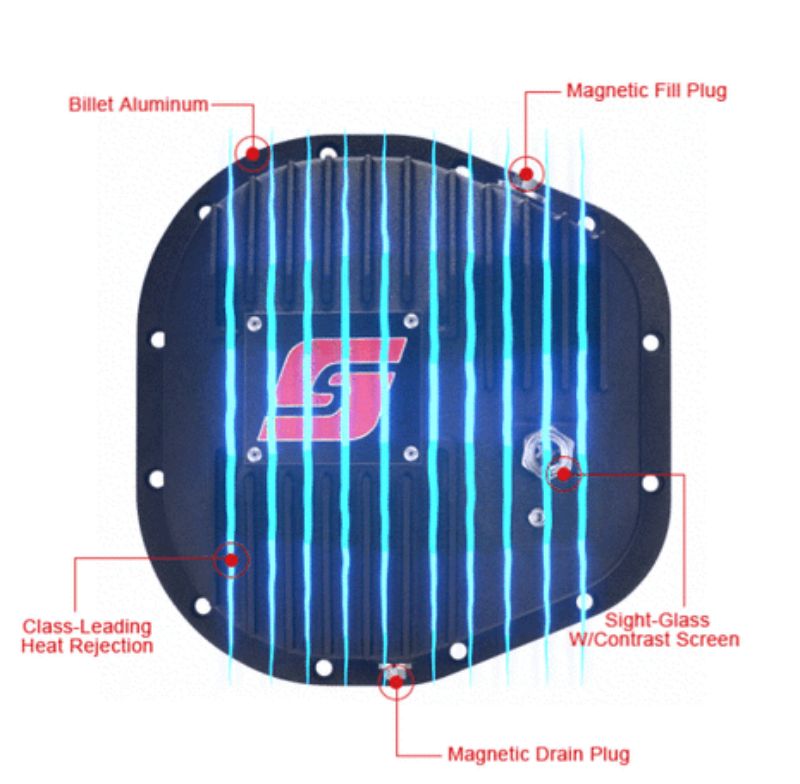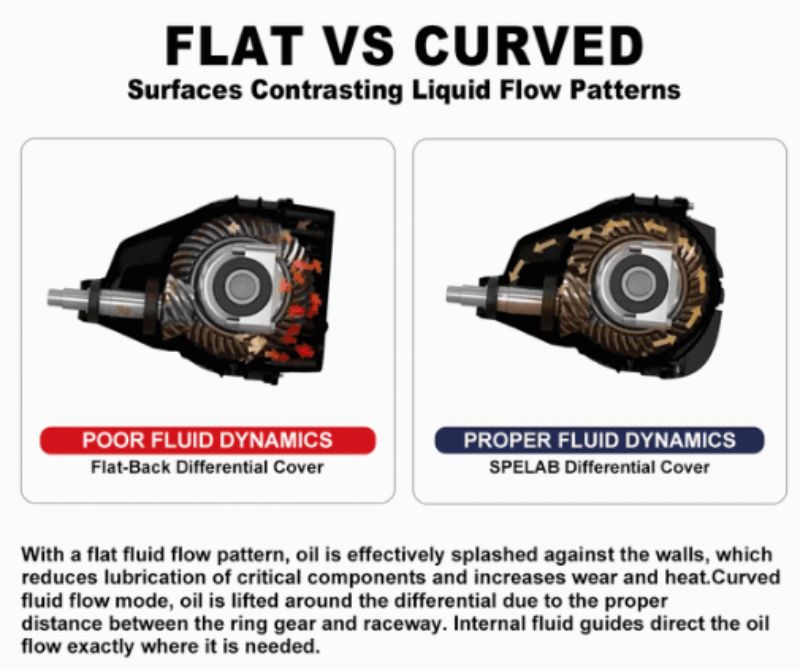 SPECIFICATIONS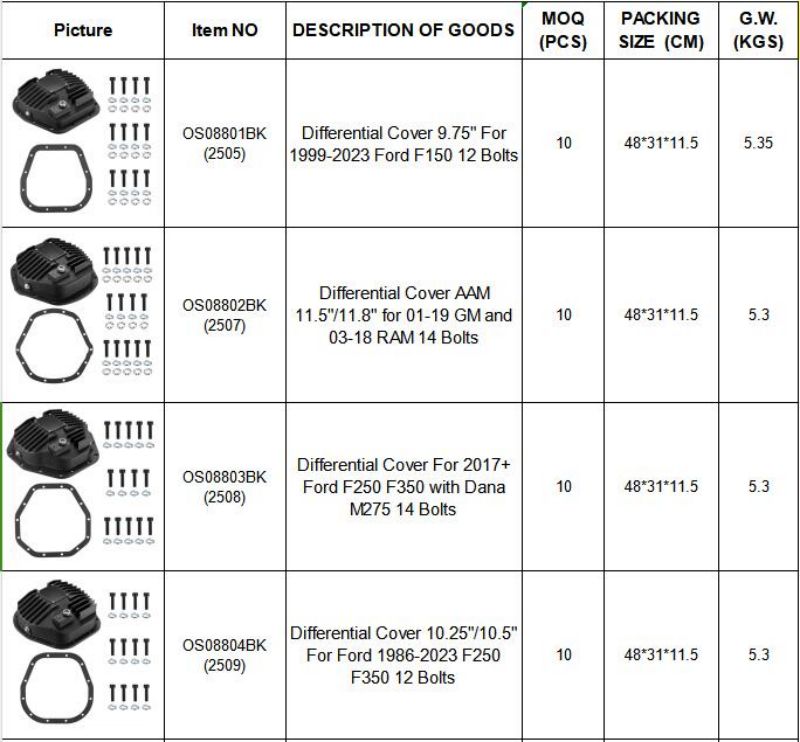 If you have any questions, please feels free to contact us.
---
Post time: Nov-04-2023